WE APOLOGIZE. WE WILL BE CLOSED THE FOLLOWING DAYS:
Thursday, November 23, 2017
Friday, November 24, 2017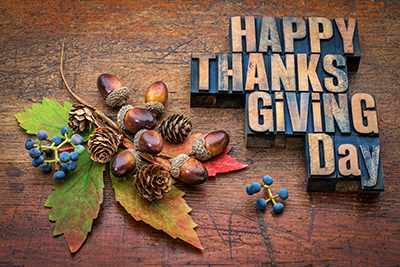 All You Can Eat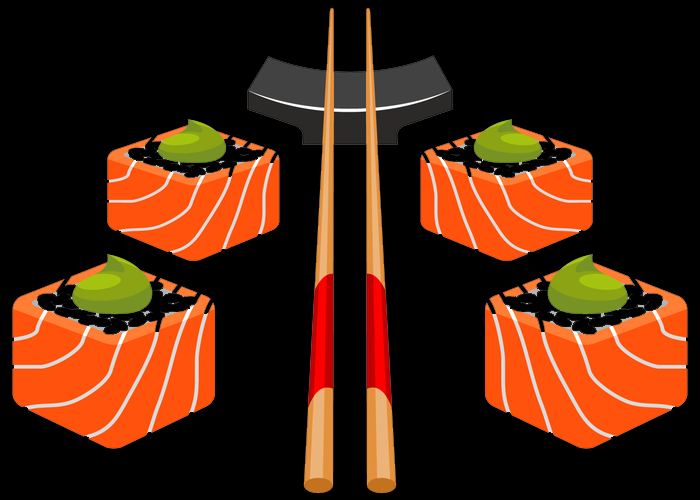 We pride ourselves on our all you can eat sushi; when you order, we make it fresh.
Soda, Tea, and Saki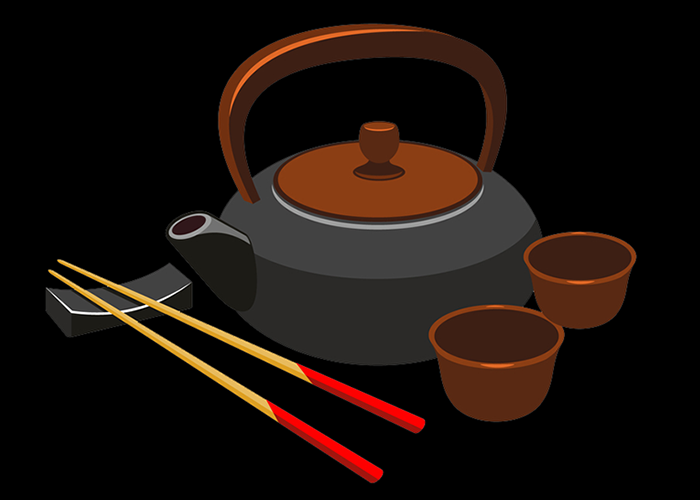 We serve a variety of drinks, including Saki and other alcoholic beverages.
Sides and Desserts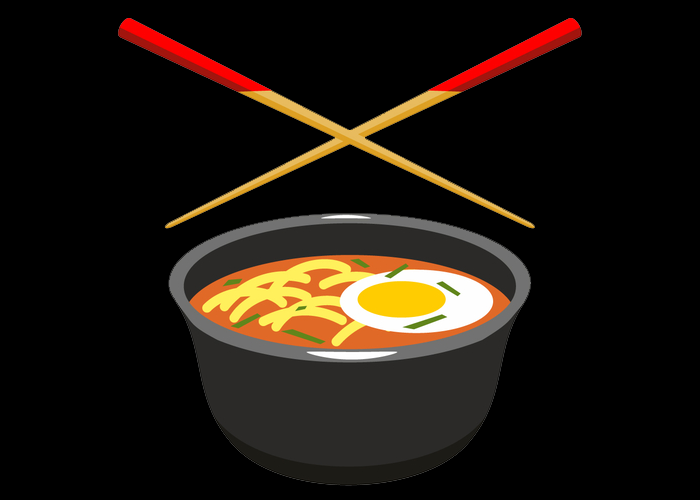 We carry a wide selection of side dishes, especially our fried bananas and donuts.
Roseville Location
West Sacramento Location
6726 Stanford Ranch Rd, Roseville, CA 95678
(916) 786-2800
Monday Lunch: 11:00 AM – 2:30 PM Dinner: 4:30 PM – 9:00 PM
Tuesday Lunch: 11:00 AM – 2:30 PM Dinner: 4:30 PM – 9:00 PM
Wednesday Lunch: 11:00 AM – 2:30 PM Dinner: 4:30 PM – 9:00 PM
Thursday Lunch: 11:00 AM – 2:30 PM Dinner: 4:30 PM – 9:00 PM
Friday Lunch: 11:00 AM – 2:30 PM Dinner: 4:30 PM – 9:30 PM
Saturday Lunch: 12:00 PM – 3:00 PM Dinner: 4:30 PM – 9:30 PM
Sunday Lunch: 12:00 PM – 3:00 PM Dinner: 4:30 PM – 9:00 PM
809 Harbor Blvd, West Sacramento, CA 95691
(916) 372-6168
Monday Lunch: 11:00 AM – 2:30 PM Dinner: 4:30 PM – 9:00 PM
Tuesday Lunch: 11:00 AM – 2:30 PM Dinner: 4:30 PM – 9:00 PM
Wednesday Lunch: 11:00 AM – 2:30 PM Dinner: 4:30 PM – 9:00 PM
Thursday Lunch: 11:00 AM – 2:30 PM Dinner: 4:30 PM – 9:00 PM
Friday Lunch: 11:00 AM – 2:30 PM Dinner: 4:30 PM – 9:30 PM
Saturday Lunch: 12:00 PM – 3:00 PM Dinner: 4:30 PM – 9:30 PM
Sunday Lunch: 12:00 PM – 3:00 PM Dinner: 4:30 PM – 9:00 PM